In Teinogal developed several processes for the final product:
Metal Spinning
It is also called bevelled or notching. It is the process for making round pieces with different shapes, It is performed while the lathe rotates, it is shaped to the sheet with a mold which adjust the plate, obtaining finally the part defined.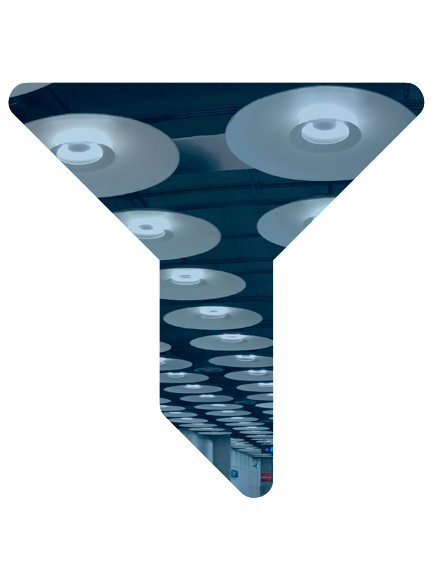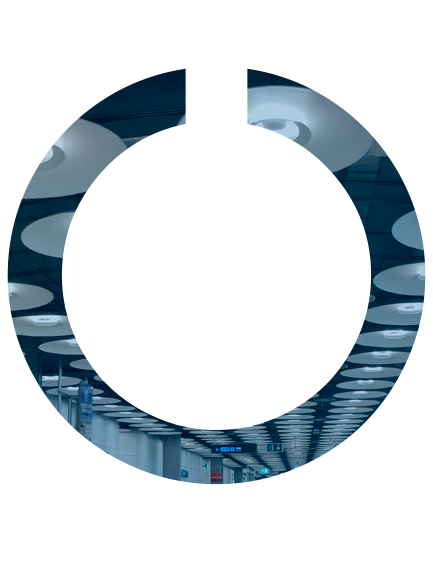 Deep Drawing
The deep drawing is one of the processes used in sheet metal forming, This process serves to make pans, kneaders, acoustic parts …, in Teinogal we can work drawing up processes needed by 250 TN pressure.
This process is used in many sectors such as the construction, in rail and even in the automotive.
Hidroforming
The hydroforming we use in Teinogal, It is also forming sheet for irregular pieces as asymmetrical reflectors. This consists of a deep drawing with a waterbed makes pressure against the male to get mortise and avoid steps to mark facets or the like and save on tooling and part price, thus achieving a better quality.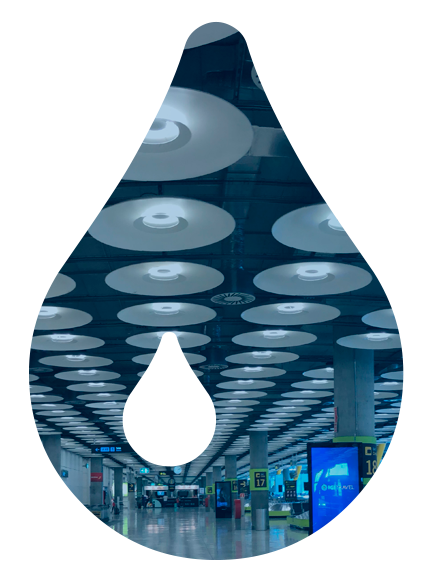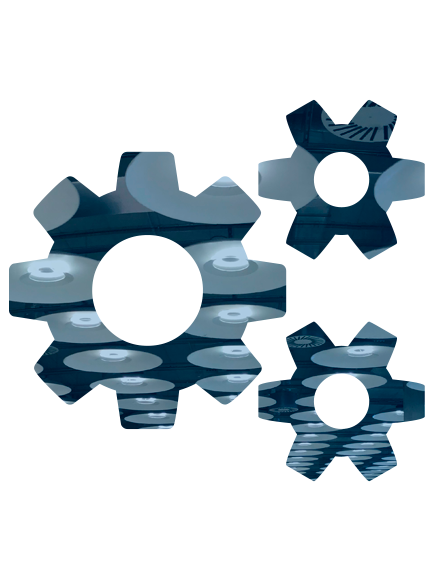 Machining process
The machining we use in Teinogal is a manufacturing process comprising a set of parts forming operations by material removal, chip removal. Through this process, we can develop the tools for manufacturing parts internally, avoiding subcontracts and control the process to 100%
Metalized high vacuum and Finishes
The vacuum metallization It consists of evaporating aluminum which is deposited on the workpiece and make an aluminum film on the surface of the part evenly. This process can be performed on any surface, as glass, aluminum, plastic, estuchería … which creates conductivity.
A Yes we also have a metalized high vacuum plant and liquid paints, so that the product reaches its destination ready to use.